FIREPLACES WITH SCANDINAVIAN DESIGN
WOOD BURNING STOVES FROM CONTURA
Contura design and manufacture a wide range of scandinavian stoves that are ideal for bringing warmth into any environment. As a leading manufacturer of wood burning stoves in Scandinavia and across Europe, we are passionate about the quality of our products and integrate the highest standards of quality, efficiency and timeless class across our entire selection.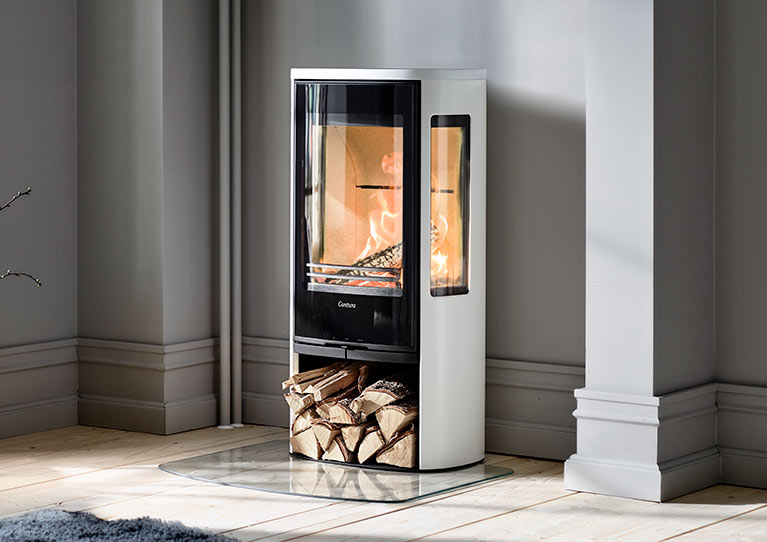 CONTURA WOOD BURNING STOVES
Contura wood burning stoves are built to the highest standards of quality, offering a high energy output and outstanding style that is unlike any other on the market.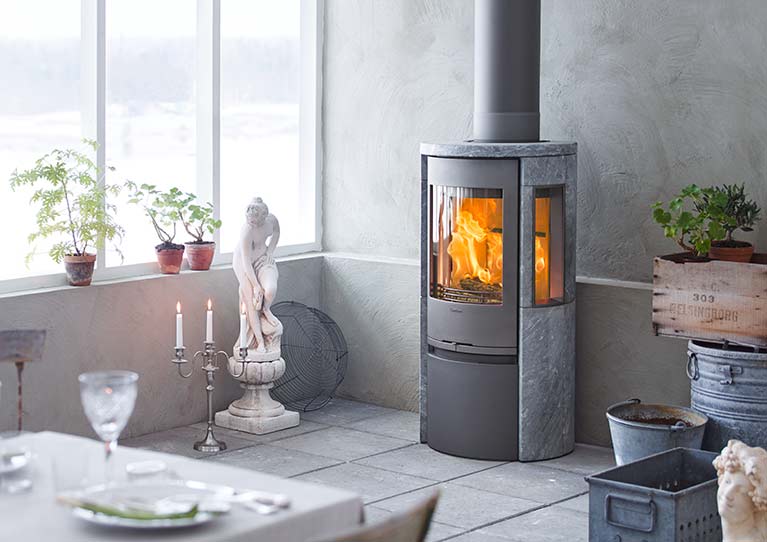 CONTURA SOAPSTONE STOVES
Soapstone stoves produce and store heat at maximum output. Thanks to the heat retaining properties of soapstone, heat is produced at a comfortable and even level.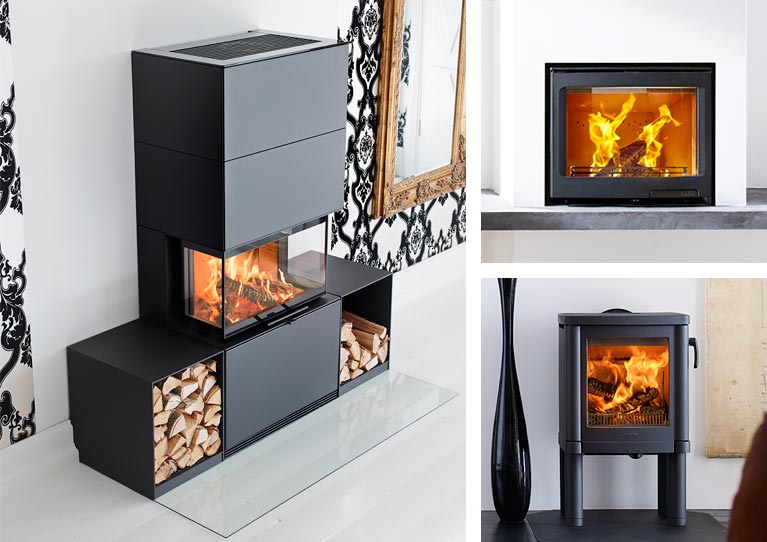 CONTURA STOVE COLLECTION
See our selection of scandinavian stoves. We have a wide selection of modern and efficient stoves, which suits you best?